Large or Small, Heavy or Light, We Ship Your Cargo Right
Cargo Logistics
We provide end-to-end supply chain solutions, making it convenient for businesses to get their cargos to destinations around the world. Whether you're planning to ship a large amount of commercial cargo or limited amount of cargo by a cost effective means, we're here to serve you.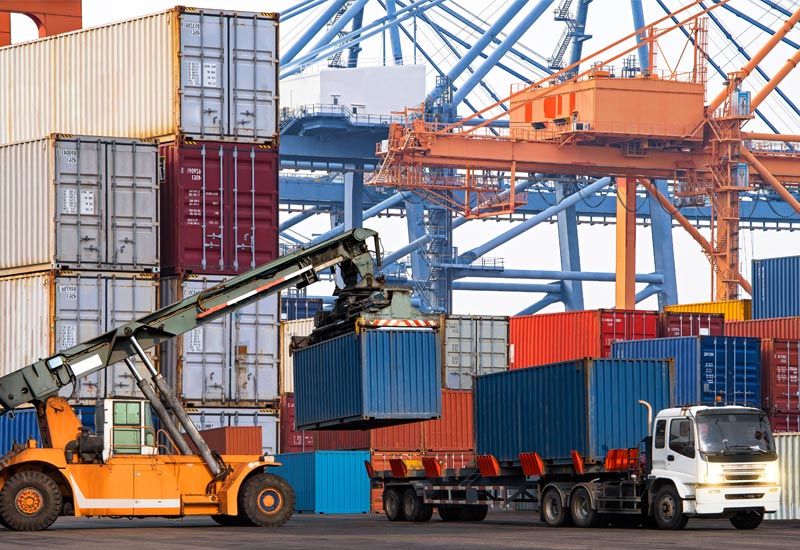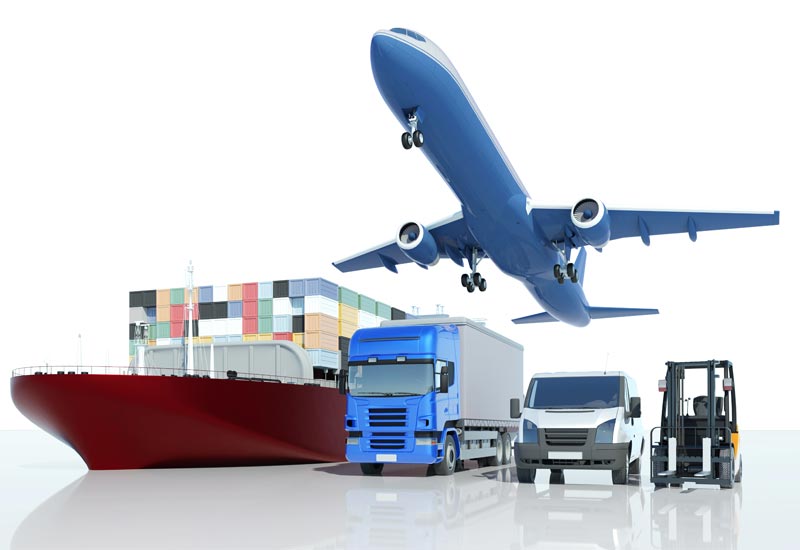 Customs Brokerage
We help our clients with documents preparation and submission to Jamaica Customs and other government agencies. Our customs brokers are experienced in achieving smooth and efficient clearances for your international ocean freight consignments or personal goods shipping.
Stevedoring
Our personnel loads and unloads your products with great care and speed. From containers, project cargos, bulk products, refined metals to motor vehicles and grains, we have specialist expertise in the stevedoring of all of the products.